Started selling fresh noodles at a supermarket
At Gregory's Road, Colombo 07. (Just near by the junction of Wijerama Mawatha)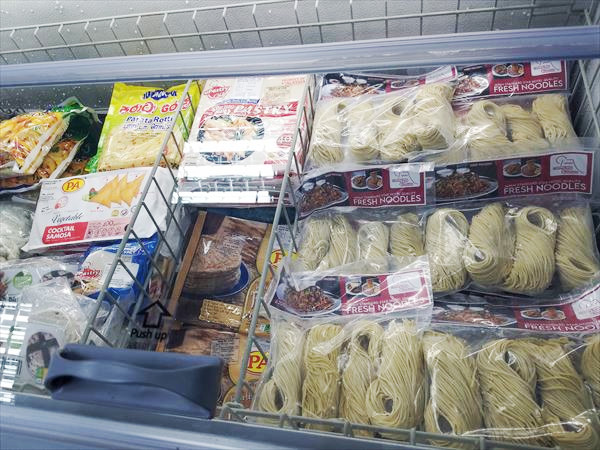 We have started selling our fresh noodles at the supermarket at Gregory's Road, Colombo 07!The Modern Grocer sells many kinds of goods from essential items to unique import items.
https://www.facebook.com/moderngrocer/
Currently you can buy our fresh noodles at only this supermarket! I reccommend you to ask to the shop whether the noodles is available before visiting the Modern Grocer. Since our noodles are moving fast, so sometimes it is sold out!
Modern Grocer: 0755 555 999