Started selling Dumpling sheet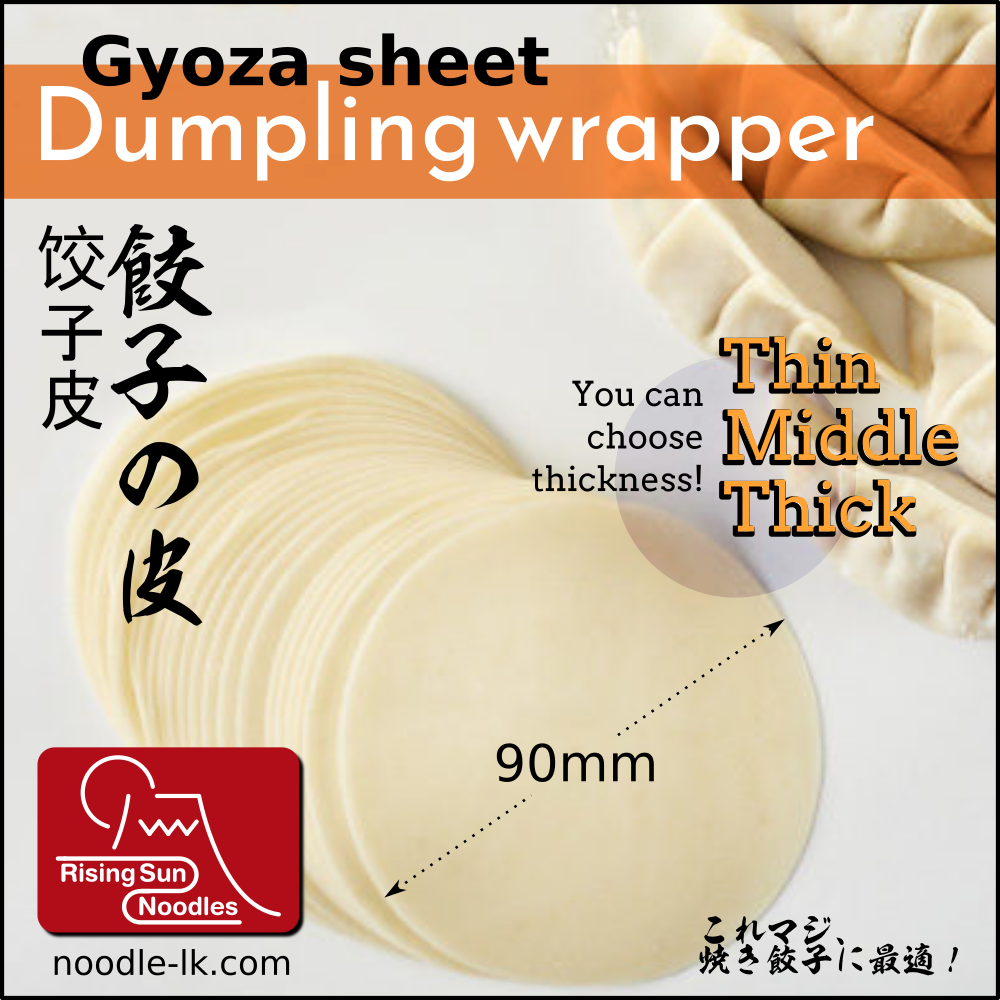 [We have started to sell Dumpling sheet]
*Only wholesale.
*Waiting for inquiries from restaurants and supermarkets.
How do you procure dumpling sheet/wrapper?
Current dumpling sheets are imported one and home made one.
Yes, imported one is good quality. But are you satisfied its price? Or its size and thickness is suitable for you?
If you make as homemade, quality will be not stable.
Our dumpling wrapper is made by quality machine that made in Japan and strictly follow Japan recipe, and so quality should be high.
However price is very reasonable.
Now we can give free samples, and you can choose your prefered thickness. (Size also can be chosen, but it takes time).
Get inquiry now! Drop direct message!
or call
076-370-7552 Okayama(Japanese)
077-203-5855 Chamika